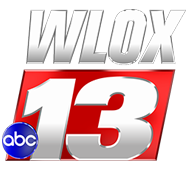 You've probably heard the saying, "Nothing is more American than apple pie." Well, the same could be said about bonding with friends, family and your fellow football fans at a tailgate party.
These informal gatherings have a long history in American culture, dating back to the very first college football game between Rutgers and Princeton in 1869. Today tailgating is a part of most athletic events, especially college and pro football, whose seasons are in full swing right now.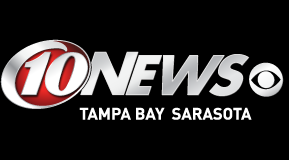 A lot of people plan picnics over the summer. They'll load up their plates with hamburgers and spare ribs, potato salad and cole slaw. There's a good chance they'll also ruin their clothes if they use those flimsy paper plates.
But a new product claims it'll save you a trip to the dry cleaner. The "Plate Caddy" is supposed to let you carry your paper plate, can of soda, utensils and napkins in one hand.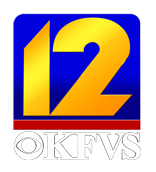 This time of year, many of us eat outside, grab and go. And if you're tired of trying to handle a plate of food, plus juggle utensils and drinks, this product may be good for you!
Schnucks in Cape Girardeau graciously allowed us to use their stocked salad bar to test the Plate Caddy. Makers say you can load-up a plate, yet leave your other hand free to eat, great and enjoy.
We use two of the very thin paper plates, and hook them under three different latches. Then we ask our first Schnucks shopper to give it a try. "Right under here is where you would put your hand, you hold it under there," Amy gives a quick lesson. "And that's for the napkin, right?" the shopper confirms.

For three days every year, Chicago is the housewares capital of the world. That's because we annually host the International Home and Housewares Show, a mammoth collection of every gadget, product or invention for the home.
The show wrapped up Tuesday, and since it's not open to the public, we're giving you a little taste of a few things that caught our eye.
THE PLATE CADDY: Sometimes we all wish we had another pair of hands -- but never so much as when we are in line at a buffet.
Hover over images to load larger version.